Roll over the image to move and/or enlarge details.
We're currently not taking any new customers. Thanks.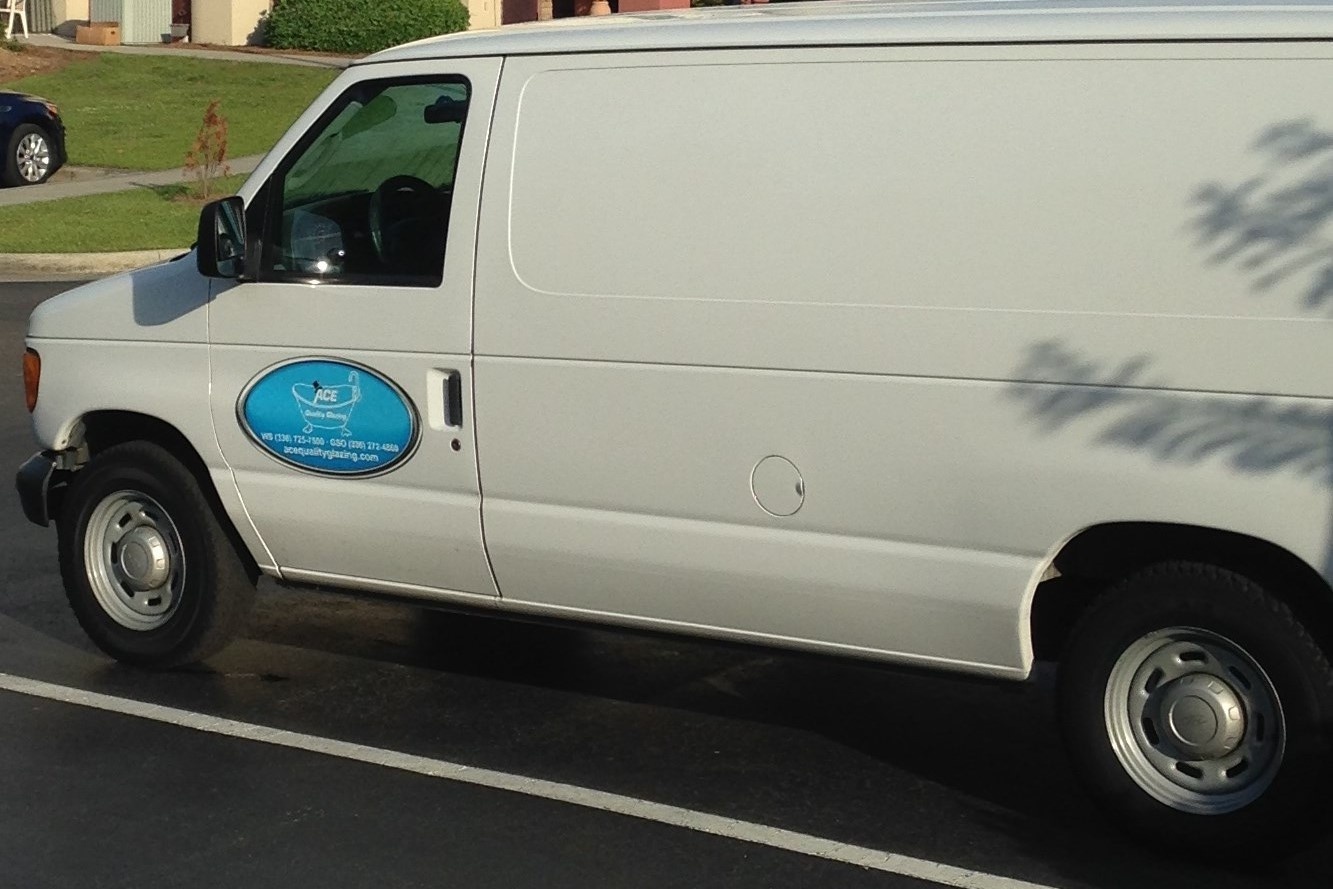 Ace Quality Glazing is a reglazing and reconditioning company with over 32 years of experience. We work with our customers to provide you with cost-effective results for a beautiful updated look for your porcelain and fiberglass fixtures.
SERVICE AREA FOR OUR RESIDENTIAL CUSTOMERS

A credit card is required to schedule work. Nothing will be charged on your card at that time. You may pay with cash or check when work is completed as long as a responsible adult is there to pay the technician before he leaves. If no one is home at the time our technician leaves your card will be charged for the service(s) provided.