We're currently not taking any new customers. Thanks.
BATHTUB CARE
Put your soap on an elevated soap dish or hanging shelf basket to dry. Soap is an alkaline product and like acid WILL mar or damage the finish with repeated exposure.

Don't let children play with hard toys in the tub as when banged against the surface can chip up the new coating.

If you must wash your dog in tub, put down a mat WITHOUT section cups as well as towels over the rain and wall of tub wo they won't dig in and scratch up the finish.

Repair a dripping faucet or shower head ASAP. It will damage a refinished tub.

Bleach, peroxide, hard water removers and drain cleaners should NOT be used.

If doing any work around your tub put plenty of padding down in case you drop a tool.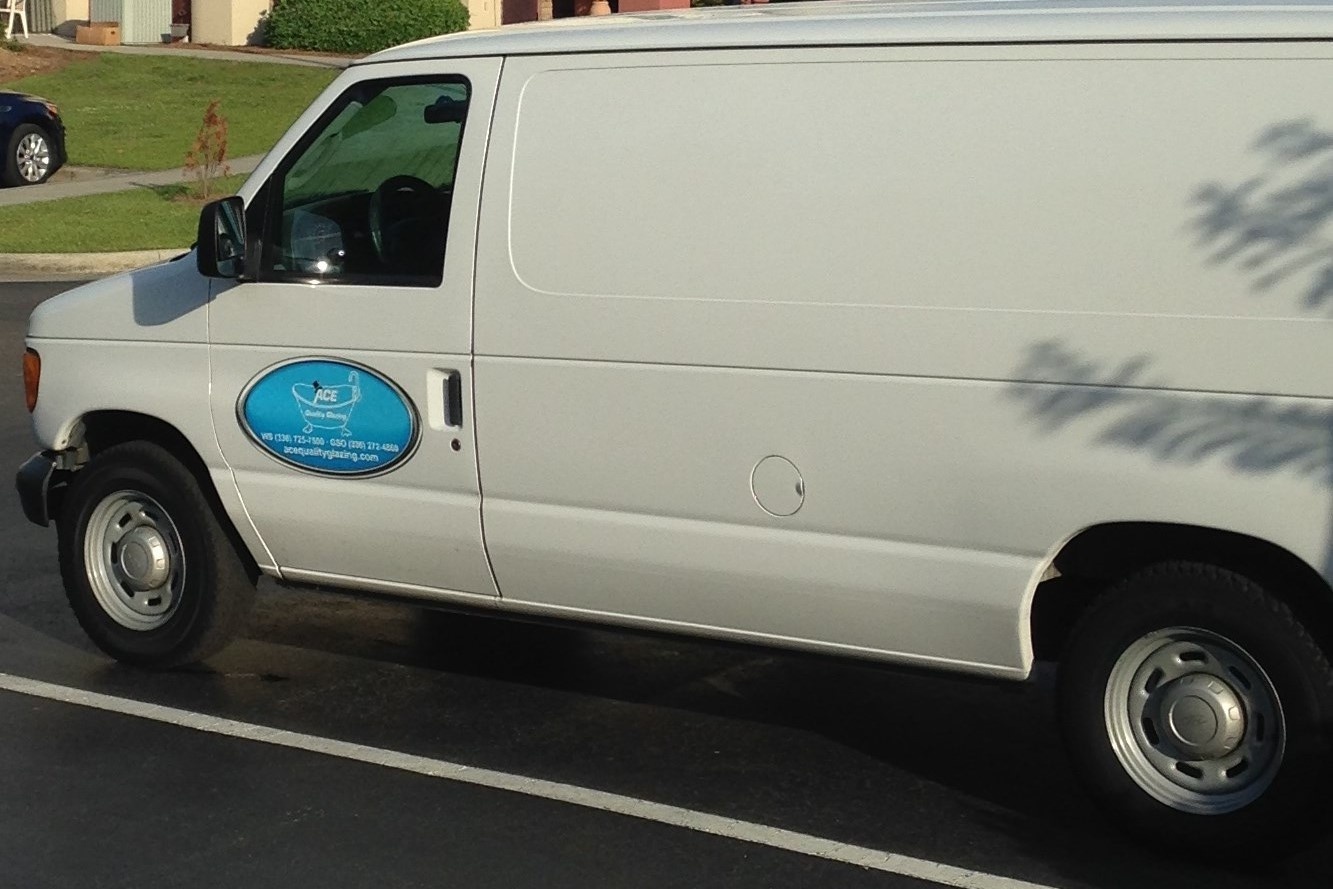 Ace Quality Glazing is a reglazing and reconditioning company with over 32 years of experience. We work with our customers to provide you with cost-effective results for a beautiful updated look for your porcelain and fiberglass fixtures.
A credit card is required to schedule work. Nothing will be charged on your card at that time. You may pay with cash or check when work is completed as long as a responsible adult is there to pay the technician before he leaves. If no one is home at the time our technician leaves your card will be charge for the service(s) provided.